Engineering and innovation tailored to the demands of the automotive market
Cars are packing in more technology than ever, and the trend is gaining traction. Automakers are always on the lookout for ways to fit in additional features without adding weight, noise, or manufacturing costs. At ARaymond we understand your need of high-quality, cost-effective, easy-to-assemble automotive fastening and assembly solutions. Our approach begins and ends with your needs. Our experts go on site to customer production lines to come up with new ways to save on costs and make assembly processes more efficient. And our engineering and innovation programs cover the entire product development lifecycle. We constantly improve upon materials, design, and manufacturing processes to bring you new products and technologies that meet or exceed your specifications now and in the future.
Advanced manufacturing capabilities worldwide
ARaymond has built a strong reputation for quality backed by our renowned in-house manufacturing capabilities. Not only do we design innovative automotive fastening and assembly systems and complex multi-material parts, but we can also design the production equipment needed to manufacture our systems from end to end right at our own plants. Because our manufacturing know-how covers every step in the new product development cycle from idea to scale-up to mass production, we are positioned to ensure quality, cost, and on-time delivery from one of our plants near you.
2023 Operations Category winner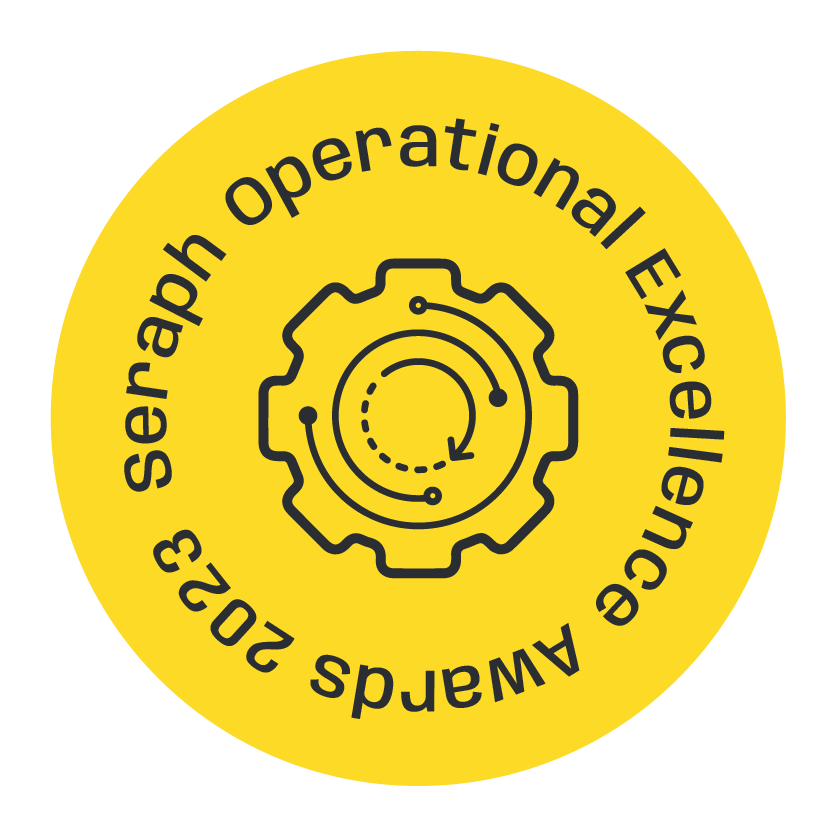 Text
Metal transformation
We master all major metal transformation processes—cutting, bending, stamping—in house. We personally handle all stages from design and production to surface finishing and quality control at our own plants.
Image
Text
Plastic injection
We use overmolding and bi-injection (multi-material) molding processes compatible with over 300 thermoplastic materials. You can count on us for on-time delivery of high-volume plastic part orders. ARaymond plants are equipped with presses up to 1,000 tons and can produce up to 200 million units per year of a given part.
Image
Text
Adhesive technology
ARaymond's proprietary TechBond®PUR adhesive technology leverages innovative dry preformed adhesive tablets to guarantee precise positioning and a clean, fast bond that delivers excellent structural performance.
Image
Text
Assembly
Our manufacturing plants are equipped to handle manual, semi-automated, cycle-time optimized automated assembly, and motion assembly with throughput of up to 24,000 parts per hour.
Image
Supply chain management, a source of competitive advantage
In the automotive industry, supply chain management is a crucial factor in maintaining competitive advantage. With 29 plants in 25 countries worldwide and our own advanced supply chain management capabilities, we are able to manufacture and ship products to meet OEM and tier-1 supplier production schedules and enable just-in-time inventory management.
A long history of innovation
At ARaymond, innovation has been a core value for more than 157 years. And it is innovation that drives our constant quest for new and better assembly solutions.
We have been striving to develop new products, processes, and product features for new applications and markets since the beginning.  
We currently invest 6% of our revenue in R&D and innovation. We created an innovation center staffed by researchers working to develop tomorrow's technologies and conduct proof-of-concept testing on ARaymond™ solutions. Our comprehensive innovation process includes market research, customer focus groups, and new design thinking. All ARaymond R&D teams worldwide contribute, enabling a powerful collaborative approach that leads to new ideas, concepts, and products.